TO View Your Scores- Click on the Link Below!
These Are the Current Standings- if you have questions or changes contact Matt at info@familyshootingcenter.com
THERE IS A BANQUET ON FRIDAY THE 21ST OF OCTOBER AT 6PM AT THE LAKE HOUSE IN THE CHERRY CREEK STATE PARK!!!   IF YOU DIDN'T SIGN THE ATTENDANCE RSVP SHEET- PLEASE LET US KNOW- CALL THE RANGE AND ASK FOR MATT OR JUNIOR- WE'LL GET YOU MARKED DOWN FOR COMING OR NOT – BRING GUESTS AND HAVE A GREAT TIME!
TUESDAY WEEK 9 SCORES!
3 TUESDAY WK 9 HANDICAP SCORES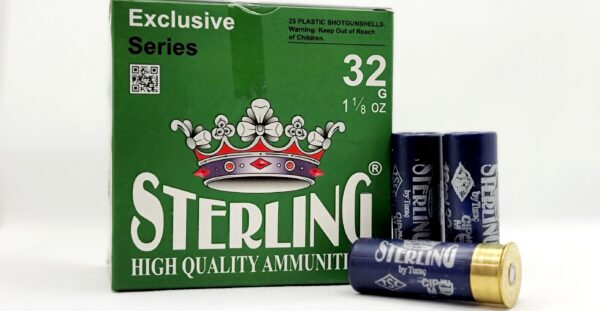 PICK UP A FLAT OF STERLING 12GA IN THE MAIN OFFICE FOR $100!!!!!!!!!!!!!!!!!!!!!!!
4 TUESDAY WK 9 HANDICAP STANDINGS
5 TUESDAY WK 10 HANDICAP TRAP ASSIGNMENTS
WEDNESDAY Week 9 Scores!  NEXT WEEK IS FINAL NIGHT OF FALL TRAP LEAGUE!     THERE WILL BE SILVER AWARDS FOR THE TOP 4 DIVISIONS SHOOTING HANDICAP NEXT WEEK.  SILVER FOR OVERALL WHOLE SEASON OF HANDICAP AND OVERALL FIRST PLACE TEAMS 
PRACTICE PRACTICE PRACTICE!!!
1 OVERALL SCORES WED FALL 2022 LEAGUE
2 TEAM SCORES AND RANK WED FALL 2022 LEAGUE
3 HANDICAP SCORES THRU WEEK 9 WED FALL 2022 LEAGUE
4 HANIDCAP ASSIGNMENTS FOR WEEK 10 SILVER NIGHT