TO View Your Scores- Click on the Link Below!
These Are the Current Standings- if you have questions or changes contact Matt at MATT@THEfamilyshootingcenter.com
BIG NEWS!
WEDNESDAY NIGHT
shooting starts at 5:30pm
SCORES ARE CURRENT FOR WEEK 9 THIS WEEK IS WEEK 10!!!!!
THE END OF LEAGUE BANQUET WILL BE OCTOBER 13TH AT 6PM AT THE LAKE HOUSE!

PICK UP A FLAT OF STERLING 12GA IN THE MAIN OFFICE FOR $100!!!!!!!!!!!!!!!!!!!!!!!
***ALL LEAGUE SHOOTERS ARE INVITED TO TRY STERLING AMMUNITION FOR THEIR LEAGUE SHOOTING!!!  BUY 10 FLATS FOR $899!!!!! – SAVE SOME MONEY AND SHOOT SOME PERFECT GAMES!!!***
THURSDAY NIGHT SCORES!
SHOOTING STARTS AT 5:30PM
data is current for week 9 this is week 10 – Sorry The Page Never Published these!!!
SPONSORS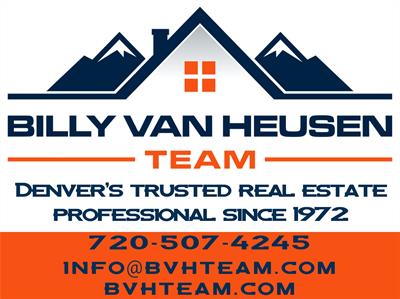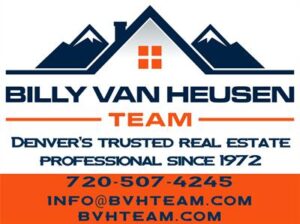 PRACTICE PRACTICE PRACTICE!!!
| | |
| --- | --- |
| | ETHAN HAWK APPROVES THESE LEAGUES! |